---
DoNo
Do ris Kollmann – drawing
No riaki Hosoya – bass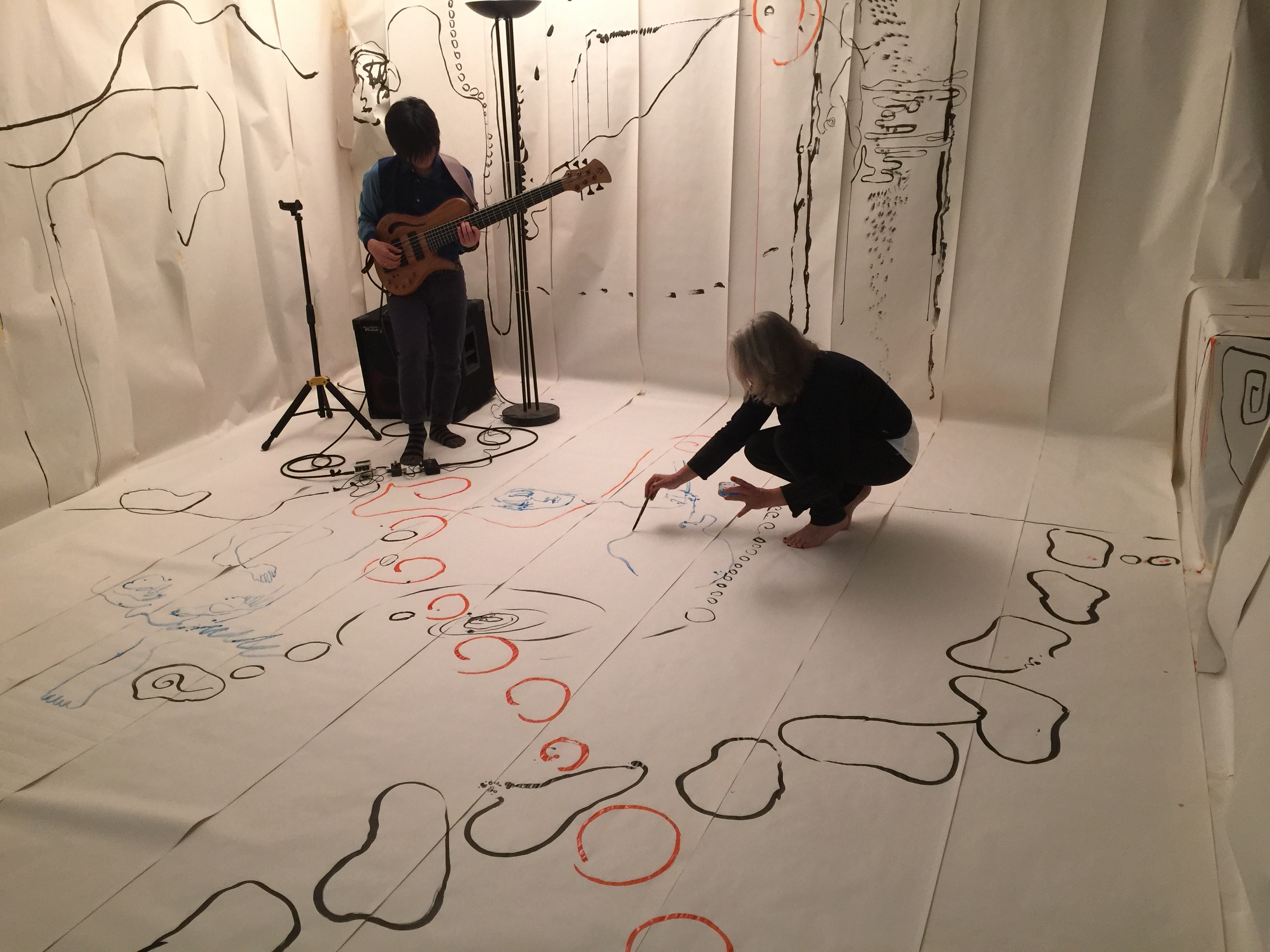 Improvisation has a sound of easy-going, it is connected with the state of "Flow" or "Awareness", yet it is a great adventure, as it asks us to go onto the journey without navigation system. In our DoNo improvisations we do not speak about equipment, the length of the journey, nor do we have any plan or idea beforehand. We follow our intuition and create moments from what we felt on the moment.
Doris Kollmann prepares the setting, Noriaki Hosoya brings the bass.
In 2016, on May 27, The Berlin improvisation takes place in Doris' studio, all walls, ceiling and floor are covered with white paper – a white cave. Emptiness is the first impulse we received from this setting. Seclusion may be another one.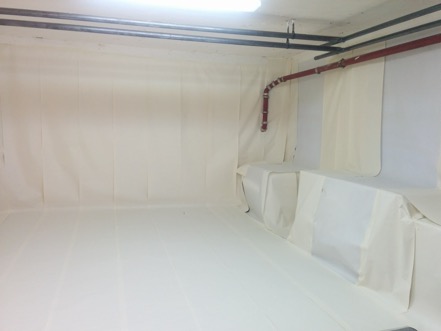 Videos of the Berlin improvisation, Part 1 and 2:
https://youtu.be/9bc5pl8ngkc
https://youtu.be/rkfrun1hTcg
Also for the Kyoto improvisation which took place in November 2019, Doris prepared the setting, Noriaki brought the bass.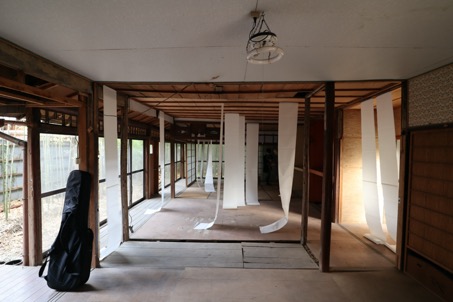 Videos of the Kyoto improvisation, Part 1 and 2 :
https://youtu.be/UxL1XZobkRw
https://youtu.be/L-yhds7kUDI
Air, light and melancholy were impulses we received from the setting. Maybe also familiarity and friendship.
In each improvisation we discovered very different landscapes, were literally in two different continents, and had a lot of "heritage" in our package when starting.
During the course of each performance this heritage was thrown piece by piece over board, the nakedness of the setting was filled with discoveries made in momentum, our education, expectations, our anxiety vanished as we moved forward into time.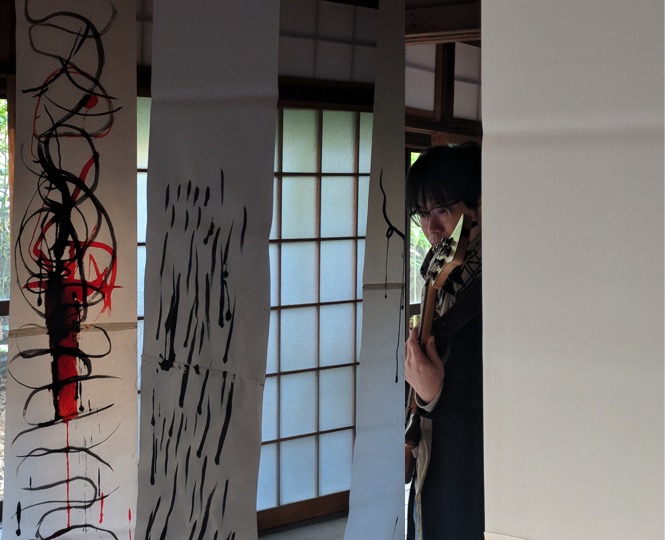 The greatest adventure is to NOT rely on your so called personality but to trust on the evolution of the moment. Everything you need is already there.
We are looking forward to many more journeys together.
DoNo
Doris Kollmann, Berlin, June 7, 2020.
Noriaki Hosoya, Tokyo, June 8, 2020.